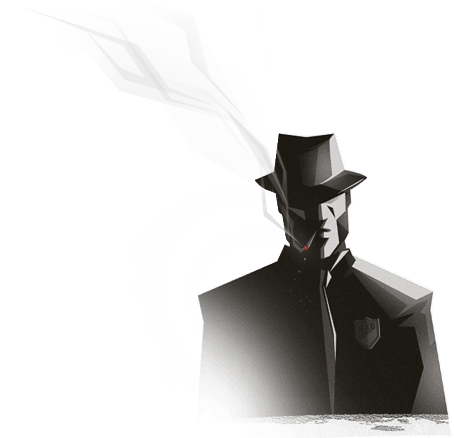 How to Get to Warm Gun
The Hilton is a few blocks from the Powell Street Station on the BART transit line. Make the 13-mile trek from the airport by taxi for $41, shuttle for $17, or catch the BART for $8.65.
For directions, visit the hotel directions page. Self parking at the Hilton (not covered by the conference) is $53 for the day, or find nearby parking through Bestparking.com.